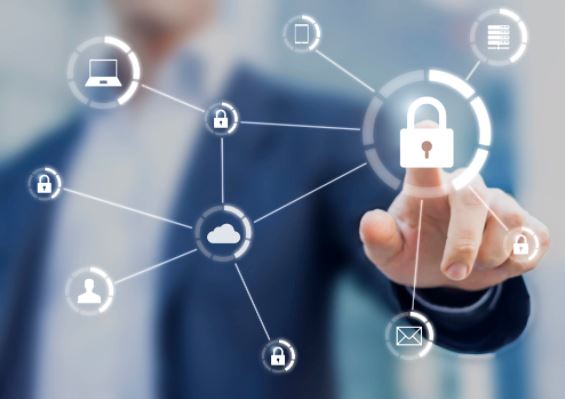 Terrorism researchers, AI developers, government scientists, threat-intelligence specialists, investors and startups gathered at the second annual 
WIRED conference
 to discuss the changing face of online security. These are the people who are keeping you safe online. Their discussions included Daesh's media strategy, the rise of new forms of online attacks, how to protect infrastructure, the threat of pandemics and the dangers of hiring a nanny based on her Salvation Army uniform.
1.The power of the dark web
Daesh may be losing the ground war but the virtual caliphate's online branding and propaganda is still winning converts, Charlie Winter, senior research fellow at the International Centre for the Study of Radicalisation, told the room.
Winter spends hours monitoring jihadist chat on encrypted messaging app Telegram – the new home of the virtual caliphate. Its complex propaganda machine involves "hundreds and hundreds of media products, videos, magazines and bulletins, in lots of different languages coming out every single day", he explained. "Daesh supporters are addicted to its propaganda and the group tries to propagate that interdependence."
Winter suggested partially closing the network to make it more difficult. That could mean making parts of the internet inhospitable, but "not so much that they start using things impossible to monitor", he added.
The Kremlin is also wrestling with the challenges of digital platforms, Russian investigative journalist Andrei Soldatov told the conference. Russia initially denied invading Ukraine, until Russian soldiers started posting pictures of the invasion online. Now Vladimir Putin is regaining control, using methods of intimidation from the Soviet era with a modern outsourcing approach to hacking groups such as Fancy Bear.
Echoing Winter's views, anonymity researcher Sarah Jamie Lewis told the conference that monitoring illicit traffic is getting harder. Lewis uses OnionScan to map the dark web by scanning links and encryption keys. She explained that in 2016, large hosting sites such as Freedom Hosting II were taken down by the hacking group Anonymous. "We are starting to see peer-to-peer technology taking over the dark web – which is far harder to track," she said. "If there's no central hub, then there's nowhere to start. The dark web is changing underneath us and it's certainly not going to stop any time soon."
MORE: http://www.wired.co.uk/article/wired-security-2017-highlights-dark-web-encryption-terrorism