By Mohit Kumar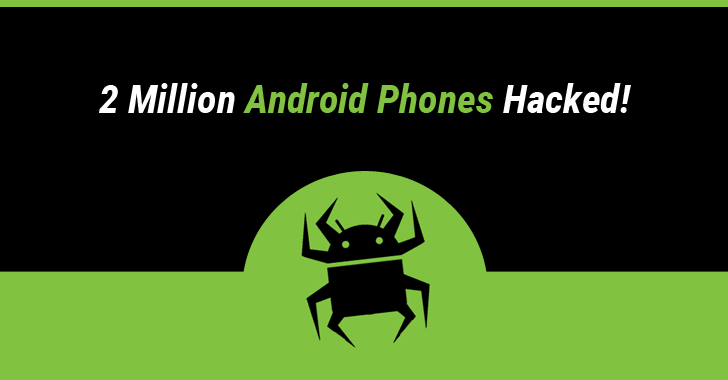 Initially thought to be 600,000 users, the number of Android users who have mistakenly downloaded and installed malware on their devices straight from Google Play Store has reached 2 Million.
Yes, about 2 Million Android users have fallen victim to malware hidden in over 40 fake companion guide apps for popular mobile games, such as Pokémon Go and FIFA Mobile, on the official Google Play Store, according to security researchers from Check Point.
Dubbed FalseGuide by the Check Point researchers, the malware creates a "silent botnet out of the infected devices" to deliver fraudulent mobile adware and generate ad revenue for cybercriminals.
MORE: http://thehackernews.com/2017/04/android-malware-playstore.html