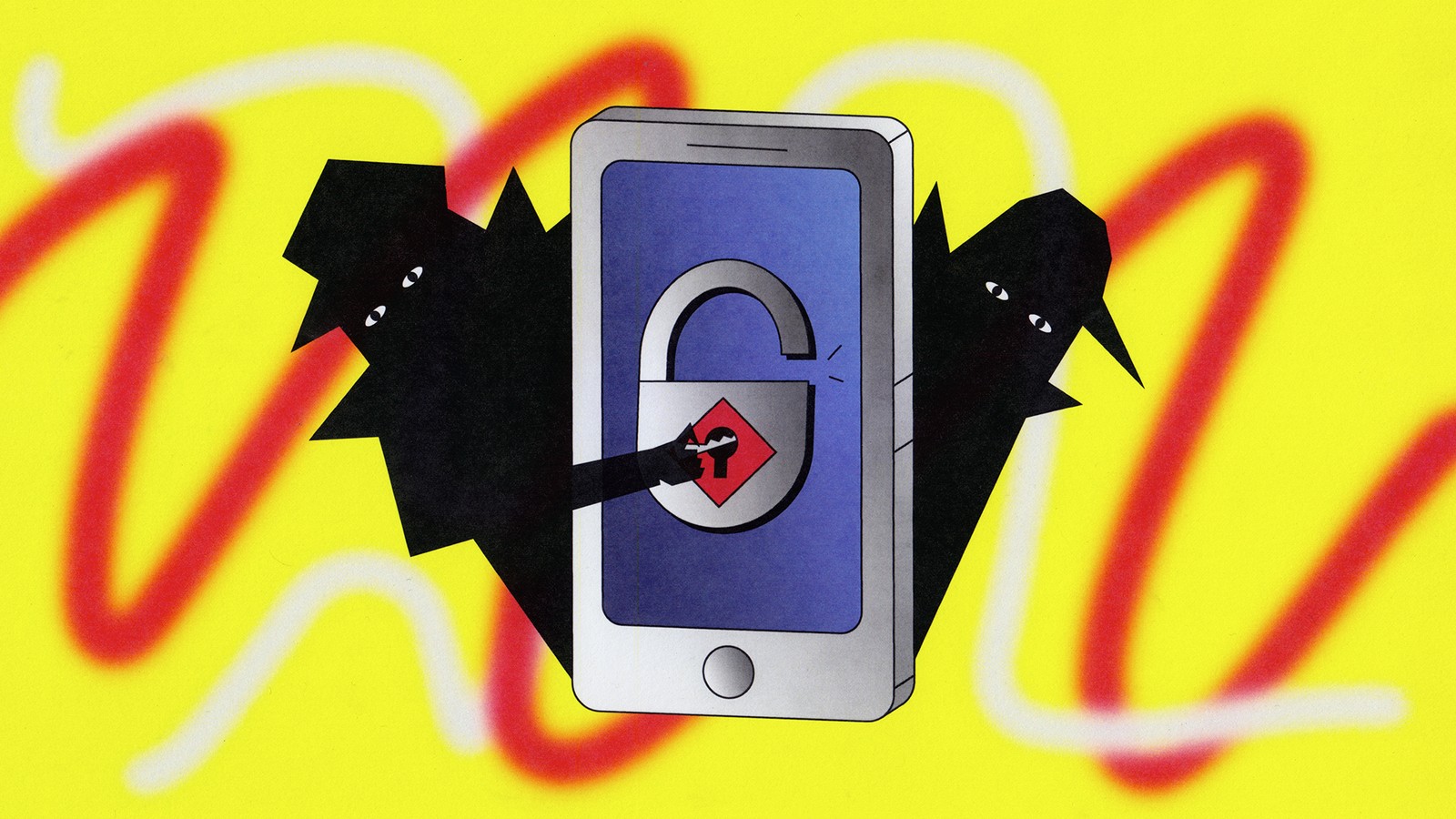 A Motherboard investigation has found that law enforcement agencies across the country have purchased GrayKey, a relatively cheap tool for bypassing the encryption on iPhones, while the FBI pushes again for encryption backdoors.
This is part of an ongoing Motherboard series on the proliferation of phone cracking technology, the people behind it, and who is buying it. Follow along here.
FBI Director Christopher Wray recently said that law enforcement agencies are "increasingly unable to access" evidence stored on encrypted devices.
Wray is not telling the whole truth.
Police forces and federal agencies around the country have bought relatively cheap tools to unlock up-to-date iPhones and bypass their encryption, according to a Motherboard investigation based on several caches of internal agency documents, online records, and conversations with law enforcement officials. Many of the documents were obtained by Motherboard using public records requests.
The news highlights the going dark debate, in which law enforcement officials say they cannot access evidence against criminals. But easy access to iPhone hacking tools also hamstrings the FBI's argument for introducing backdoors into consumer devices so authorities can more readily access their contents.
"It demonstrates that even state and local police do have access to this data in many situations," Matthew Green, an assistant professor and cryptographer at the Johns Hopkins Information Security Institute, told Motherboard in a Twitter message. "This seems to contradict what the FBI is saying about their inability to access these phones."
As part of the investigation, Motherboard found:
More: https://www.vice.com