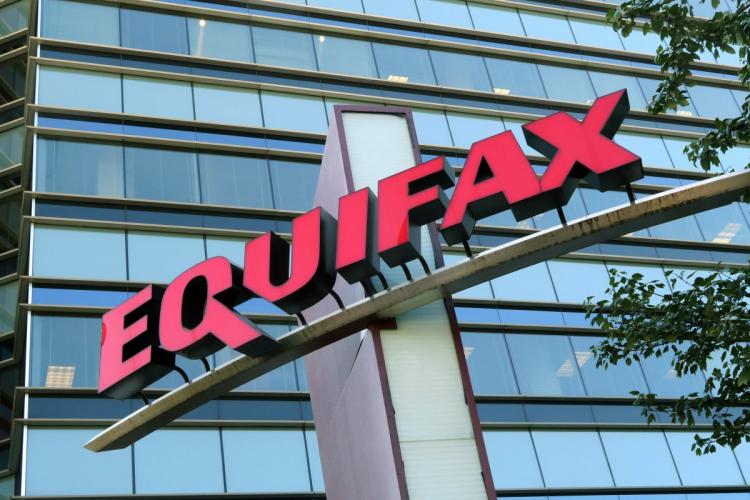 by Tara Seals
26/09/2017
Equifax chief executive Richard Smith has stepped down amidst the spiraling aftermath of an enormous data breach that affects 143 million people, including most adult Americans and around 400,000 Britons.
Paulino do Rego Barros, the former president of the company's Asia Pacific division, has taken up the mantle of interim CEO; and, Equifax's board of directors has appointed board member Mark Feidler as Equifax's nonexecutive chairman.
"The cybersecurity incident has affected millions of consumers, and I have been completely dedicated to making this right," Smith said in a statement. "At this critical juncture, I believe it is in the best interests of the company to have new leadership to move the company forward."
The credit reporting giant which, among other things, is responsible for determining credit scores based on people's debt loads, credit repayment histories, credit availability and so on, revealed the breach earlier in September, a full six weeks after it was discovered.
MORE: https://www.infosecurity-magazine.com/news/equifax-ceo-steps-down-data-breach/