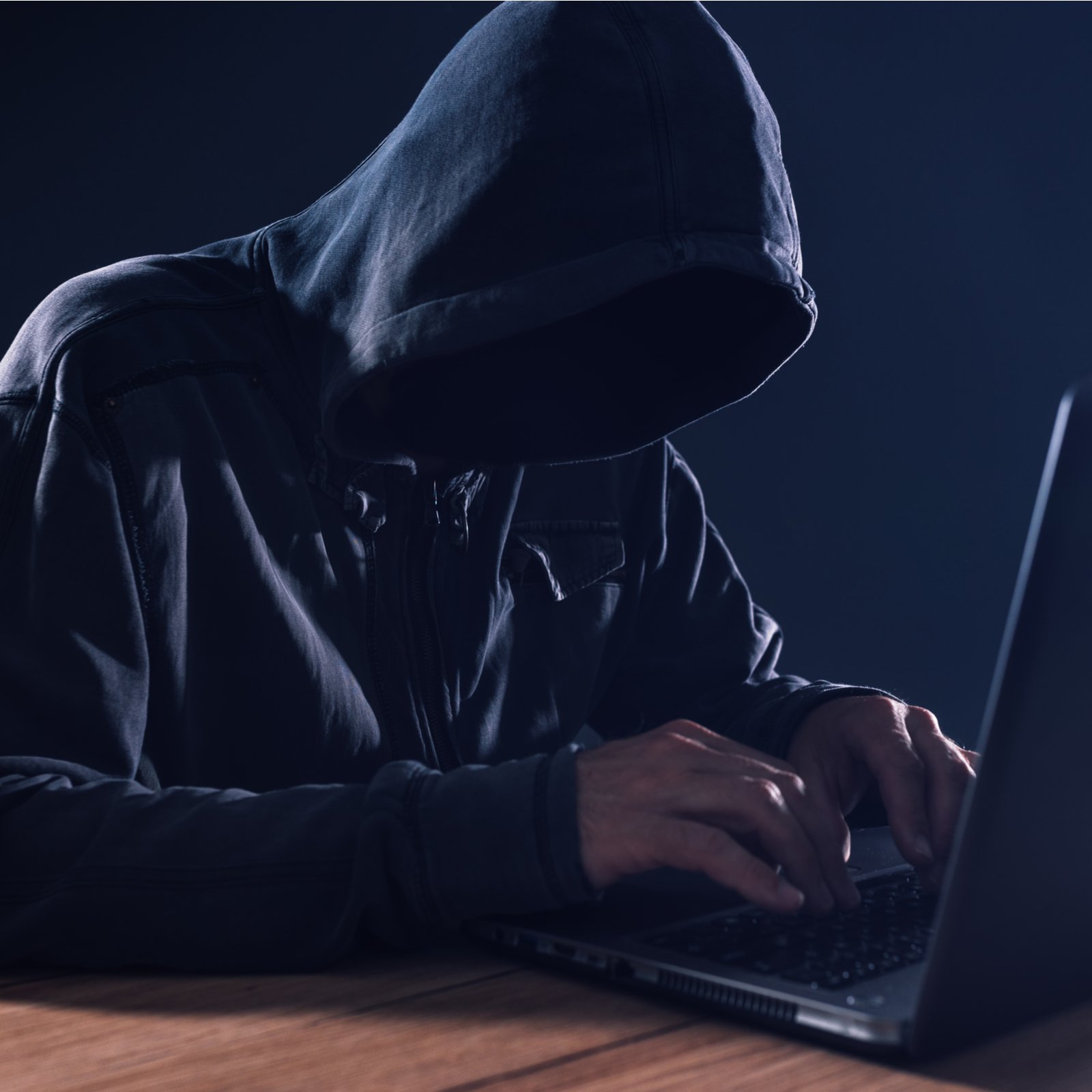 by Samuel Haig
February 13, 2018
The Federal Bureau of Investigation (FBI) has claimed that Sergey Sergeyvich Medvedev, a Russian national recently arrested in Bangkok, was the co-founder and second in command of the Infraud group – a notorious international cyber crime syndicate. It has been reported that at the time of his arrest, Mr. Medvedev was in possession of more than 100,000 bitcoins.
Accused Cyber Crime Syndicate Co-Founder Arrested in Thailand
Sergey Sergeyvich Medvedev is accused of being the co-founder and second in command of the transnational crime syndicate, Infraud. The dark-web marketplace associated with the group was seized and taken offline by U.S. authorities.
Mr. Medvedev, a Russian national, fled to Thailand six years ago. Thailand's Crime Suppression Division (CSD) identified the thirty-one-year-old as being located in Bangkok following an investigation prompted by American requests for cooperation with the FBI.
Maj. Nathapol Ratanamongkolsak of the CSD stated that "The United States […] requested assistance from Thai police, and the police commissioner ordered the Crime Suppression Division to work on this case in late 2017."
Mr. Medvedev in Possession of Over 100,000 Bitcoins
Mr. Medvedev was arrested during a raid on his apartment in the Sukhumvit area, conducted by 30 CSD officers. The CSD officers seized numerous documents and a notebook computer from Mr. Medvedev.
CSD investigators have claimed that Mr. Medvedev was trading illegal products online in exchange for bitcoin. Thai media outlet, Bangkok Post, has reported that "judging by the evidence obtained during the Feb 2 raid, [Mr. Medvedev] had more than 100,000 bitcoin[s]" – at the time valued at approximately $800 – $900 million USD.
Thailand's Central Investigation Bureau (CIB) chief, Thitiraj Nhongharnpitak, has confirmed that the raid took place. However, the CIB chief has declined to issue further details regarding the operation, stating that such is an international police matter and that more information will be made public soon.
MORE: https://news.bitcoin.com/fbi-claims-arrested-cyber-crime-syndicate-co-founder-medvedev-worth-800m-in-btc/?utm_source=OneSignal%20Push&&utm_medium=notification&&utm_campaign=Push%20Notifications