FCC chair plans to halt security rule and set up vote to kill privacy regime.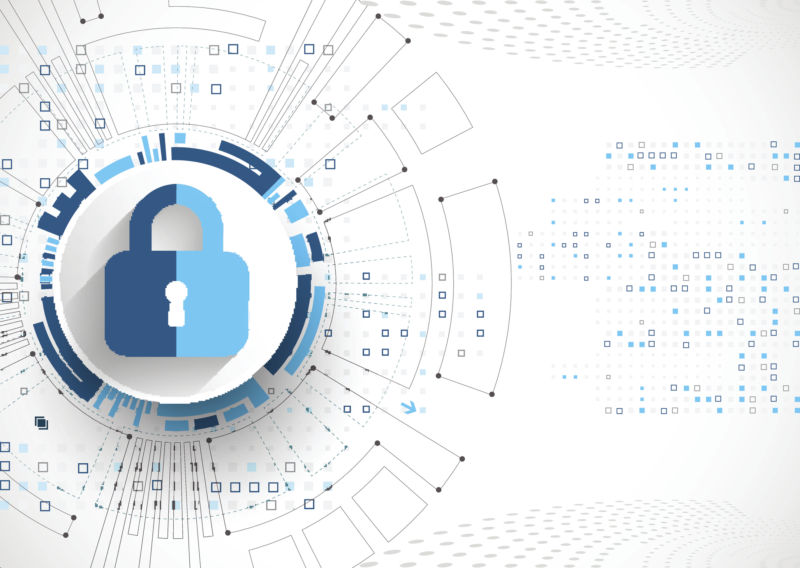 The data security rule is part of a broader privacy rulemaking implemented under former Chairman Tom Wheeler but opposed by the FCC's new Republican majority. The privacy order's data security obligations are scheduled to take effect on March 2, but Chairman Ajit Pai wants to prevent that from happening.
The data security rule requires ISPs and phone companies to take "reasonable" steps to protect customers' information—such as Social Security numbers, financial and health information, and Web browsing data—from theft and data breaches.
"Chairman Pai is seeking to act on a request to stay this rule before it takes effect on March 2," an FCC spokesperson said in a statement to Ars.
MORE: https://arstechnica.com/tech-policy/2017/02/isps-wont-have-to-follow-new-rule-that-protects-your-data-from-theft/