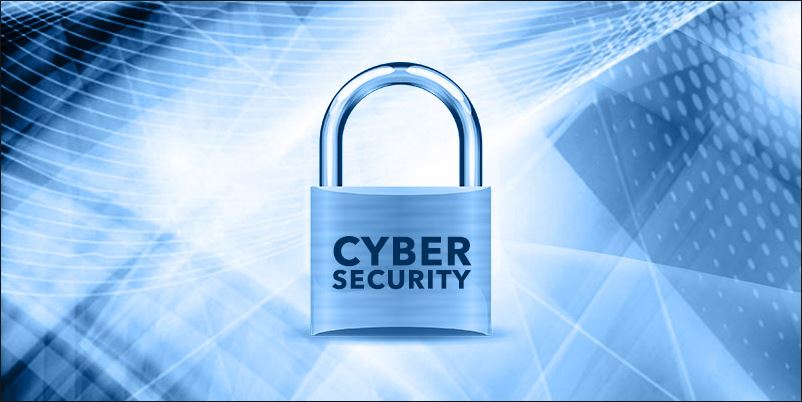 By Dawn Kawamoto
Dec 8, 2017
Identity access management and security services to drive worldwide spending growth.
Worldwide IT security spending is expected to climb 8% next year to $96.3 billion, fueled by investments in identity access management and security services – two areas on tap to rise faster than the overall spending growth rate, according to a Gartner report released this week.
Identity access management (IAM), the smallest slice in the overall IT security spending pie, is expected to jump 9.7% to $4.7 billion in 2018 over the previous year, the report states. Rising regulatory compliance and data privacy requirements over the past three years are driving demand for IAM products and services across the globe, according to the report, which points to the EU General Data Protection Regulation (GDPR) as one example.
Security services, the largest slice of the spending pie, is projected to increase 8.8% to $57.7 billion in 2018, compared with the previous year, Gartner reports. This spending jump is fueled by a skills shortage, growing threat landscape, and complexity in managing IT security, the report finds.
And within the security services sector, spending on outsourcing services is expected to jump 11% to $18.5 billion in 2018.
MORE: https://www.darkreading.com/operations/gartner-it-security-spending-to-reach-$96-billion-in-2018/d/d-id/1330596