By Dan Steiner
If you thought hackers were afraid of the guys who can prosecute them, think again!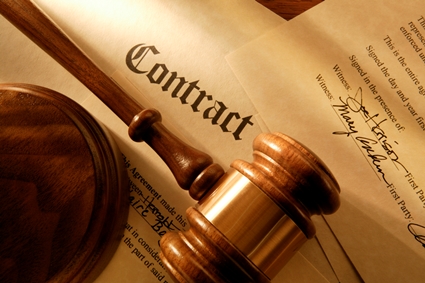 Behind every splashy headline is a legal industry that's duking it out – helping to support entrepreneurs and big corporations in a power struggle to dominate their industry. From patent disputes to employment contracts, law firms have a lot of exposure to sensitive information.  Because of their involvement, confidential information is stored on the enterprise systems that law firms use.
This makes them a juicy target for hackers that want to steal consumer information and corporate intelligence.
For an example of this, look no further than the Panama Papers – "…an unprecedented leak of 11.5m files from the database of the world's fourth biggest offshore law firm, Mossack Fonseca."
MORE: http://www.cio.com/article/3212829/cyber-attacks-espionage/hackers-are-aggressively-targeting-law-firms-data.html