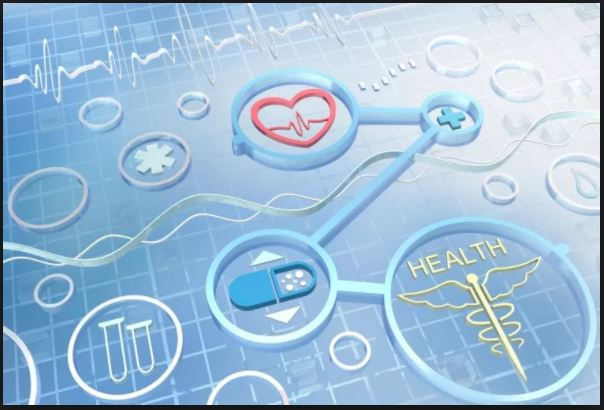 December 13, 2017
Experts say the healthcare industry is underestimating security threats as attackers continue to seek data and monetary gain.
 For attackers looking to steal valuable data with minimal effort, the healthcare industry is a prime target. The critical role of medical facilities, combined with poor security practices and lack of resources, make them vulnerable to financially and politically motivated attacks.
"Healthcare is clearly an attractive target and becoming more attractive," says Viktors Engelbrehts, director of threat intelligence at eSentire. The company today released its Industry Threat Report for healthcare, one of several recent reports on the troubling state of security.
"Any attacks on healthcare can lead to loss of life," he continues. "That's something that a significantly higher risk than in any other industries."
Threat actors rarely attack with the intent of causing physical harm, Engelbrechts points out. Most are looking for financial gain. eSentire reports patient records are worth between $0.05 and $2.42 USD each. Attackers can sell them on the Dark Web, use them for tax fraud or blackmail, or for conducting spearphishing campaigns.
Still, some may seek to cause physical harm. Well-known terrorist organizations are significantly improving their cyber capabilities and the idea of attacking healthcare providers to cause harm, while not imminent, "cannot be excluded in the very near future," he says.
The threat to healthcare organizations will grow with each successful breach. But where are the biggest security holes, and how are attackers taking advantage?
MORE: https://www.darkreading.com/vulnerabilities—threats/healthcare-faces-poor-cybersecurity-prognosis-/d/d-id/1330625