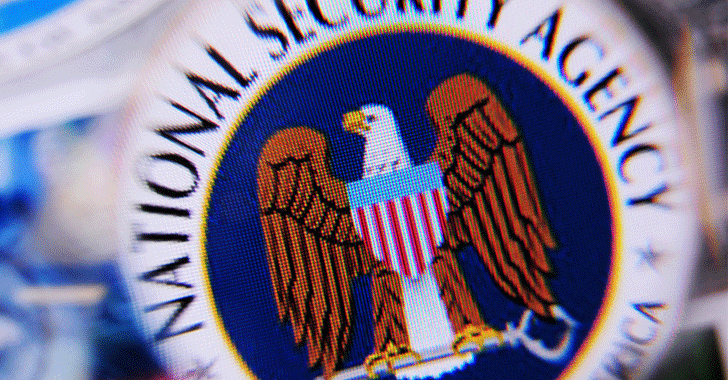 A former employee—who worked for an elite hacking group operated by the U.S. National Security Agency—pleaded guilty on Friday to illegally taking classified documents home, which were later stolen by Russian hackers.
In a press release published Friday, the US Justice Department announced that Nghia Hoang Pho, a 67-year-old of Ellicott City, Maryland, took documents that contained top-secret national information from the agency between 2010 and 2015.
Pho, who worked as a developer for the Tailored Access Operations (TAO) hacking group at the NSA, reportedly moved the stolen classified documents and tools to his personal Windows computer at home, which was running Kaspersky Lab software.