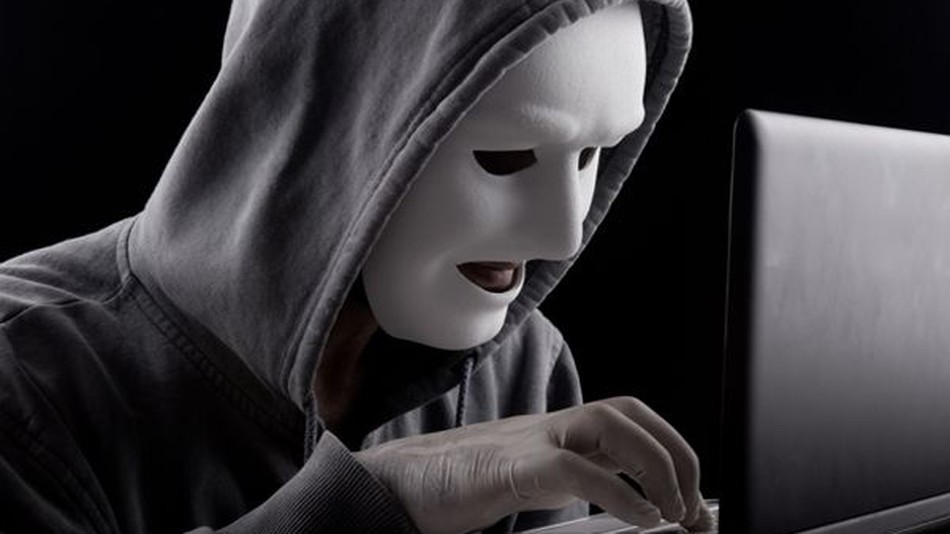 By William Wilkes 
BERLIN –  A wave of attacks by Chinese hackers on Germany's cutting-edge manufacturers is raising alarm in Berlin and prompting the government to step in to defend the country's competitive edge.
The small and midsize companies that make Germany an export powerhouse have landed in the crosshairs of foreign hackers attracted to the firms' valuable but often poorly protected intellectual property, German intelligence officials warn
Some 65% of German manufacturing and technology firms were hit by cyberattacks in 2016, compared with 62% in the U.S. and 50% in the U.K., according to insurer Hiscox Ltd. Germany's BfV domestic intelligence agency estimates German firms lost EUR55 billion euros ($65.3 billion) to espionage, sabotage and data theft last year, up from EUR51 billion in 2015.
Spooked by the losses, the German government is now moving to shield companies from state-backed hackers and criminal gangs, offering to pay to harden the defenses of Germany's most vulnerable firms. Industry groups are also reaching out to members about the threat.
"The German economy is the focus of industrial espionage," Hans-Georg Maassen, head of Germany's domestic intelligence agency, said in July. "Attacks have increased over the last two years."
MORE: http://www.foxbusiness.com/features/2017/09/23/hit-by-chinese-hackers-seeking-industrial-secrets-german-manufacturers-play-defense.html