By Swati Khandelwal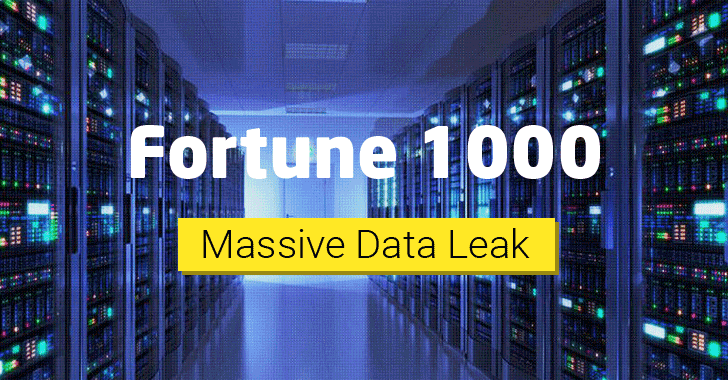 An anti-malware detection service provider and premium security firm has been accused of leaking terabytes of confidential data from several Fortune 1000 companies, including customer credentials, financial records, network intelligence and other sensitive data.
However, in response to the accusations, the security firm confirmed that they are not pulling sensitive files from its customers; instead, it's up to companies—who are accidentally (but explicitly) sharing their sensitive data to leverage an optional cloud-based anti-malware service.
On Wednesday, Information security firm DirectDefense published a blog post, claiming that they found a major issue with endpoint detection and response (EDR) solution offered by US-based company Carbon Black, alleging that the company is leaking hundreds of thousands of sensitive files from its customers.
MORE: http://thehackernews.com/2017/08/fortune-1000-data-leak.html?m=1