By Swati Khandelwal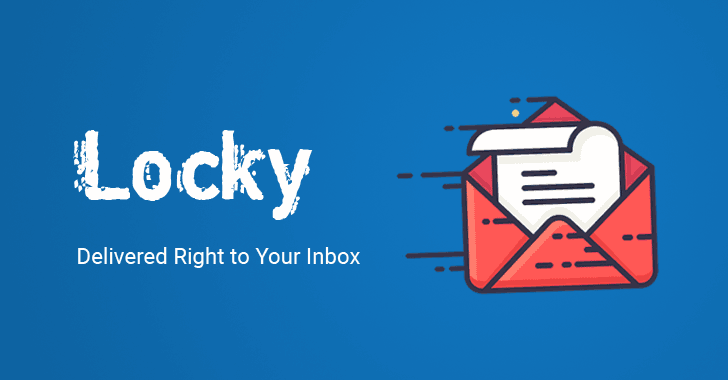 Whenever we feel like the Locky ransomware is dead, the notorious threat returns with a bang.
Recently, researchers from two security firms have independently spotted two mass email campaigns, spreading two different, but new variants of the Locky ransomware.
Lukitus Campaign Sends 23 Million Emails in 24 Hours
The campaign spotted by researchers at AppRiver sent out more than 23 million messages containing Locky ransomware in just 24 hours on 28 August across the United States in what appears to be one of the largest malware campaigns in the second half of this year.
MORE: https://thehackernews.com/2017/08/locky-ransomware-emails.html?m=1