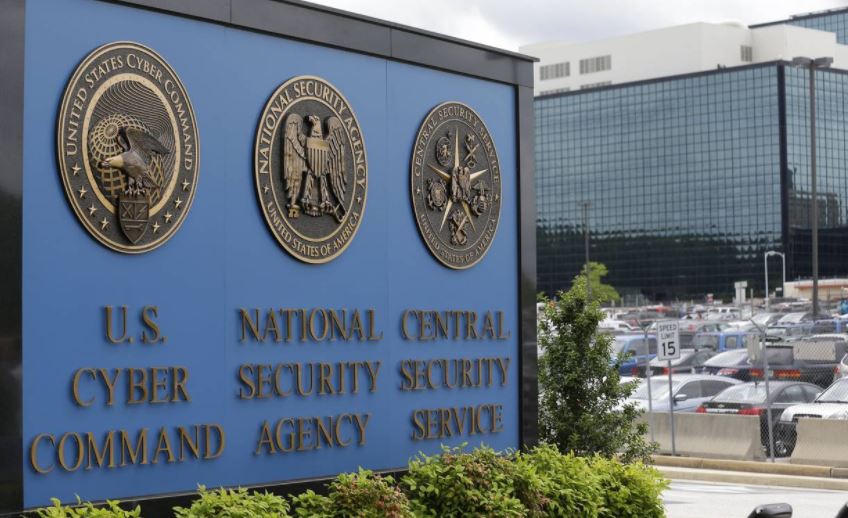 The breach, considered the most serious in years, could enable Russia to evade NSA surveillance and more easily infiltrate U.S. networks
WASHINGTON—Hackers working for the Russian government stole details of how the U.S. penetrates foreign computer networks and defends against cyberattacks after a National Security Agency contractor removed the highly classified material and put it on his home computer, according to multiple people with knowledge of the matter.
The hackers appear to have targeted the contractor after identifying the files through the contractor's use of a popular antivirus software made by Russia-based Kaspersky Lab, these people said.
The theft, which hasn't been disclosed, is considered by experts to be one of the most significant security breaches in recent years. It offers a rare glimpse into how the intelligence community thinks Russian intelligence exploits a widely available commercial software product to spy on the U.S.