By Mohit Kumar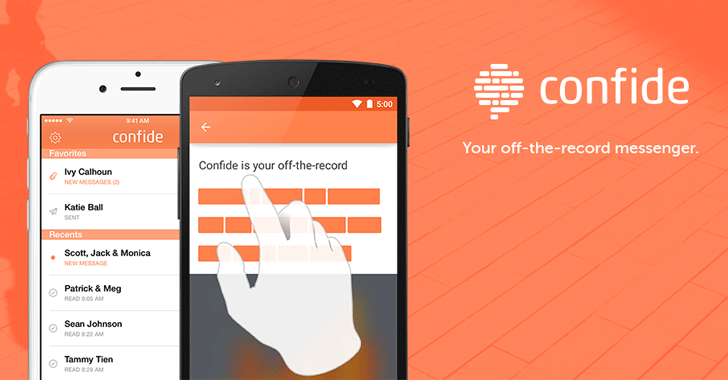 The secure messaging app used by staffers in the White House and on Capitol Hill is not as secure as the company claims.
Confide, the secure messaging app reportedly employed by President Donald Trump's aides to speak to each other in secret, promises "military-grade end-to-end encryption" to its users and claims that nobody can intercept and read chats that disappear after they are read.
However, two separate research have raised a red flag about the claims made by the company.
Security researchers at Seattle-based IOActive discovered multiple critical vulnerabilities in Confide after a recent audit of the version 1.4.2 of the app for Windows, Mac OS X, and Android.
MORE: http://thehackernews.com/2017/03/confide-secure-messenger.html