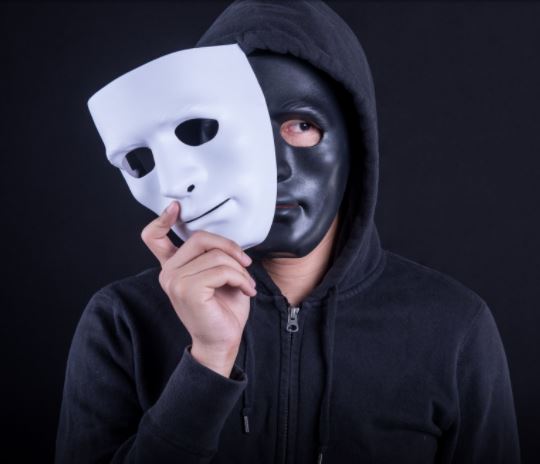 by Avi Mizrahi
February 8, 2018
One would have hoped that by now investors in Initial Coin Offerings (ICOs) would have learned to be more careful who they trust with their money, but the spate of new scams that are reported every week shows this has yet to happen. The latest group to fall for an ICO fraud are Seele investors.
Seele Scam
Following multiple investor complaints, the team behind the Seele ICO has confirmed that people who thought they were backing the project have fallen victim to a scam. Apparently someone impersonated an administrator of the ICO's telegram group and committed fraud while posing as Seele's data analyst Dr. Nick Smith.
The impostor offered group members a private sale of tokens ahead of its official public crowdfund and got them to send their funds to a false wallet. The receiving ethereum address now holds 2,162.49 ether, worth about $1.8 million at the time of the theft.
For the record, the project is described as being "empowered by an up-scalable Neural Consensus protocol for high throughput concurrency among large scale heterogeneous nodes and is able to form unique heterogeneous forest multi-chain ecosystem."
Emergency Response
Besides apologizing for the scam, the Seele team has also taken actions to remedy the situation. They announced they have formed an emergency response team, set up an emergency hotline to communicate with the victims, and promise to provide regular updates about their investigation's findings. They also now reinforced a number of rules to the administrators, after the scam, and restricted the administrators' privileges by using a double authentication method – face recognition and scheduled login.
MORE: https://news.bitcoin.com/seele-ico-sets-emergency-response-team-1-8m-fraud/?utm_source=OneSignal%20Push&&utm_medium=notification&&utm_campaign=Push%20Notifications