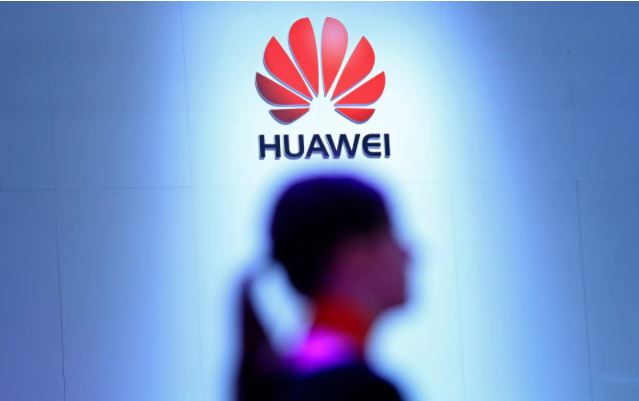 February 20, 2018
The UK's top cyber security agency has reaffirmed its commitment to working with Chinese smartphone giant Huawei after US spy chiefs accused the company of presenting a national security risk.
The Government and the National Cyber Security Centre (NCSC) will "continue to benefit" from collaboration with Huawei, according to an NCSC spokesman. It comes despite US government employees potentially being banned from using the Chinese company's smartphones due to security fears.
In the UK, Huawei operates a cybersecurity centre alongside members of GCHQ. Known as "The Cell", it is set up to monitor threats and backdoors in the company's own hardware. It is staffed by Huawei researchers overseen by the NCSC.
Last week, US intelligence chiefs from the Federal Bureau of Intelligence (FBI), Central Intelligence Agency and National Security Agency repeatedly warned against Huawei's phones and recommended US consumers should avoid them.
"We're deeply concerned about the risks of allowing any company or entity that is beholden to foreign governments that don't share our values to gain positions of power inside our telecommunications networks," FBI Director Chris Wray said.
The UK's relationship with Huawei has taken a different path than its ally, however. Rather than blocking the company, UK spies from GCHQ work closely with the Chinese company.