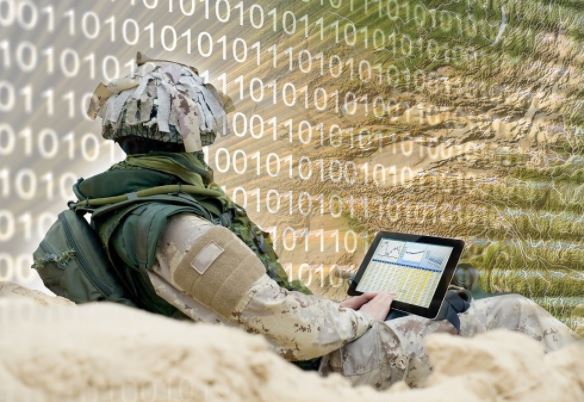 by Phil Muncaster
20 NOV 2017
Major privacy concerns have been raised after researchers discovered terabytes worth of data scraped from the internet by the Pentagon on what appear to be law-abiding citizens around the world.
The data was found by UpGuard's Chris Vickery, who discovered it exposed to the public internet as the result of yet another Amazon S3 database misconfiguration, back in early September.
In just one of the three buckets discovered, there are 1.8 billion internet posts dating back eight years, including content scraped from news sites, comment sections, web forums and social media sites like Facebook.
It relates to both American citizens and those from other countries, and linked to CENTCOM (US Central Command) and PACOM (US Pacific Command).
The data trove appears to have been managed by "VendorX" as part of a project known as "Outpost", designed to monitor "high risk youth in unstable regions of the world." There are also links here to the army's "Coral Reef" program which helps the government better understand online connections between persons of interest.
"Taken together, this disparate collection of data appears to constitute an ingestion engine for the bulk collection of internet posts – organizing a mass quantity of data into a searchable form," wrote UpGuard's Dan O'Sullivan.
MORE: https://www.infosecurity-magazine.com/news/us-army-exposes-terabytes/