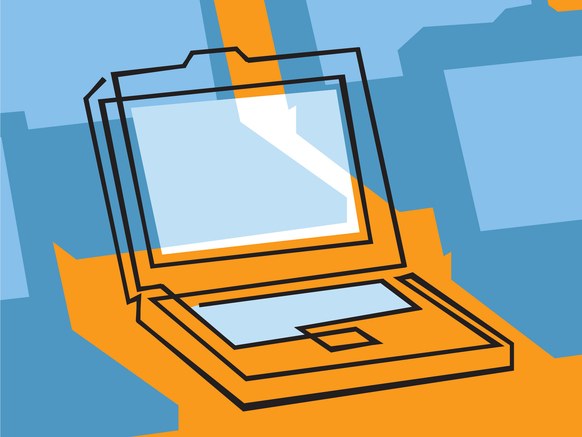 By Klint Finley
Date: 03.28.2017
GET READY TO say good-bye to your online privacy. Not that you ever really had it anyway.
The House of Representatives voted today to reverse Obama-era regulations preventing internet service providers from selling your web browsing history on the open market. A few Republicans broke rank to vote against the resolution, while Democrats stayed unified in opposing it. (The Senate's approval last week stuck strictly to party lines.)
The rules, passed by the Federal Communications Commission last year, have yet to take effect. If President Donald Trump signs the resolution, they never will. What's more, the measure bars the FCC from passing similar protections in the future. Even if Trump were to have an unexpected change of heart, the current FCC chair signaled earlier this month that he would likely kill or suspend the rules anyway. In the meantime, your internet provider is already free to sell your data without your opt-in permission.
MORE: https://www.wired.com/2017/03/vpns-wont-save-congress-internet-privacy-giveaway/?mbid=nl_32817_p3&&CNDID=45504921