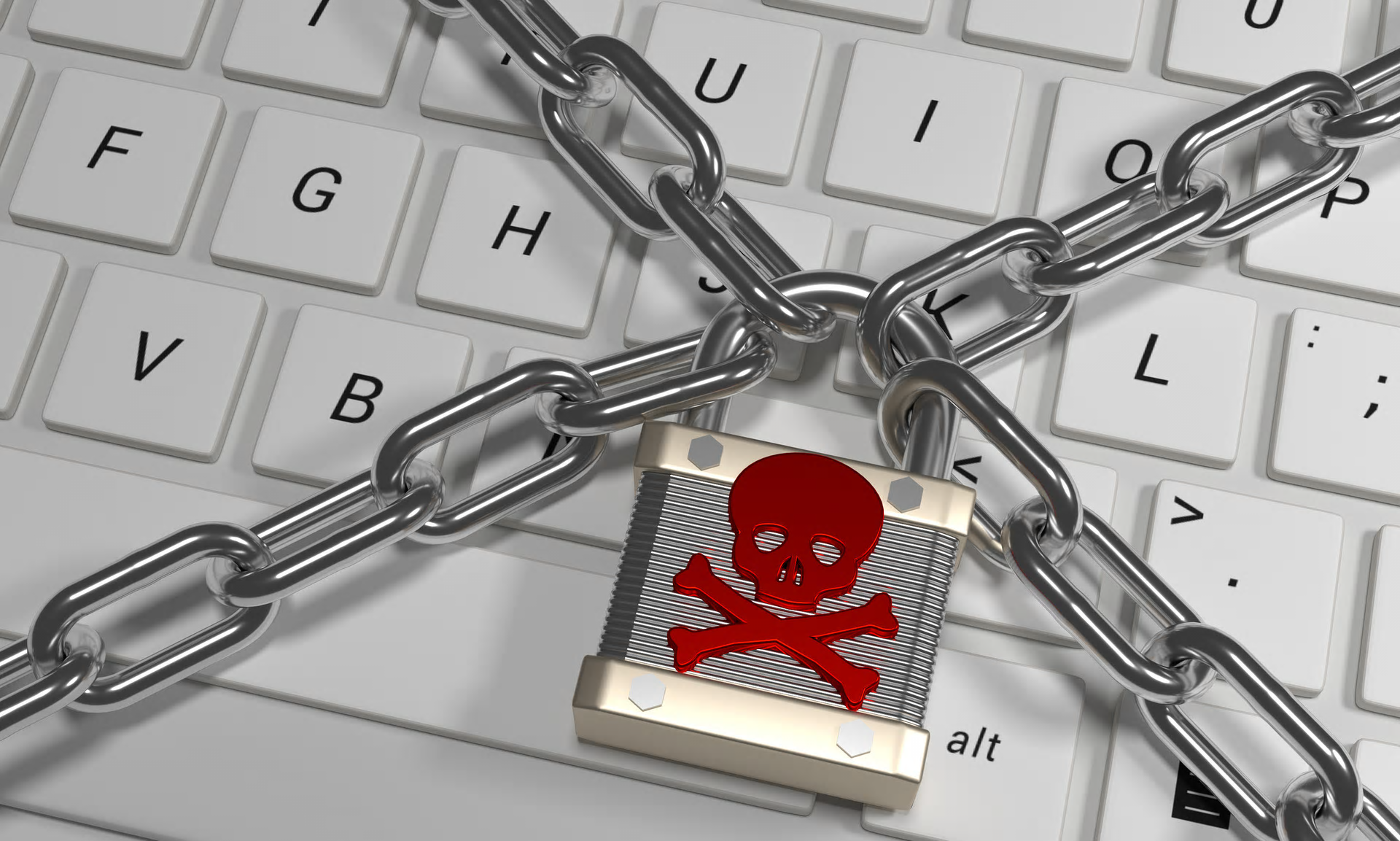 'WanaCrypt0r 2.0' malicious software has hit the NHS, some of Spain's largest companies including Telefónica, as well as computers across Russia, the Ukraine and Taiwan, leading to PCs and data being locked up and held for ransom.
The ransomware uses a vulnerability first revealed to the public as part of a leaked stash of NSA-related documents to infect Windows PCs and encrypt their contents, before demanding payment in the hundreds of dollars for the key to decrypt crucial files.
The co-ordinated attack had managed to infect large numbers of computers across the health service less than six hours after it was first noticed by security researchers, in part due to its ability to spread within networks from PC to PC
The ransomware has already caused hospitals across England to divert emergency patients – but what is it, how does it spread and why is this happening in the first place?
MORE: https://www.theguardian.com/technology/2017/may/12/nhs-ransomware-cyber-attack-what-is-wanacrypt0r-20#img-1