An analysis of the top 100,000 Android apps found tens of thousands of pairings that leak sensitive data.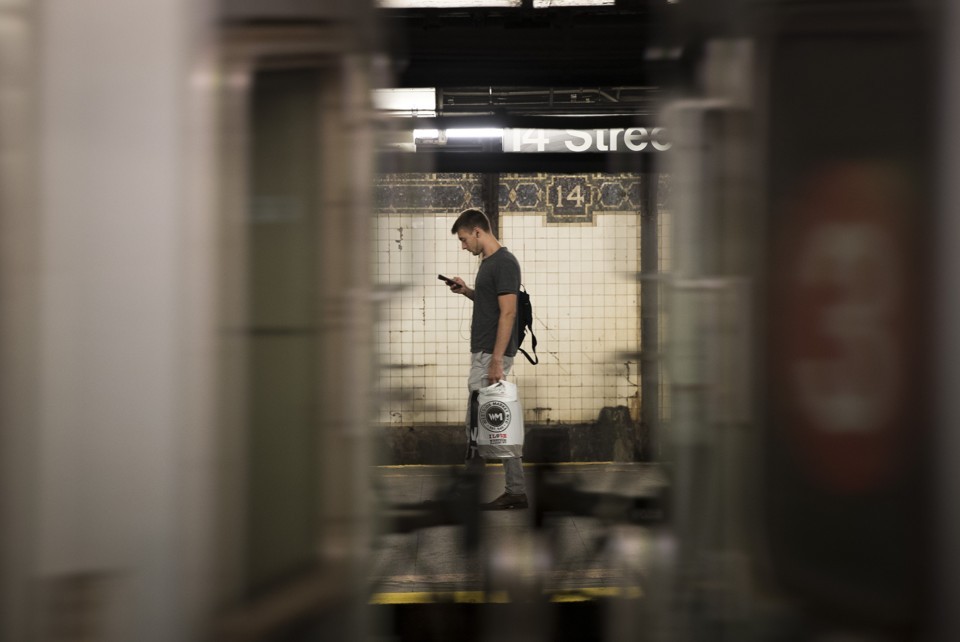 Imagine two employees at a large bank: an analyst who handles sensitive financial information and a courier who makes deliveries outside the company. As they go about their day, they look like they're doing what they're supposed to do. The analyst is analyzing; the delivery person is delivering. But they're actually up to something nefarious. In the break room, the analyst quietly passes some of the secret financials to the courier, who whisks it away to a competing bank.
Now, imagine that the bank is your Android smartphone. The employees are apps, and the sensitive information is your precise GPS location.
MORE: https://www.theatlantic.com/technology/archive/2017/04/when-apps-collude-to-steal-your-data/522177/