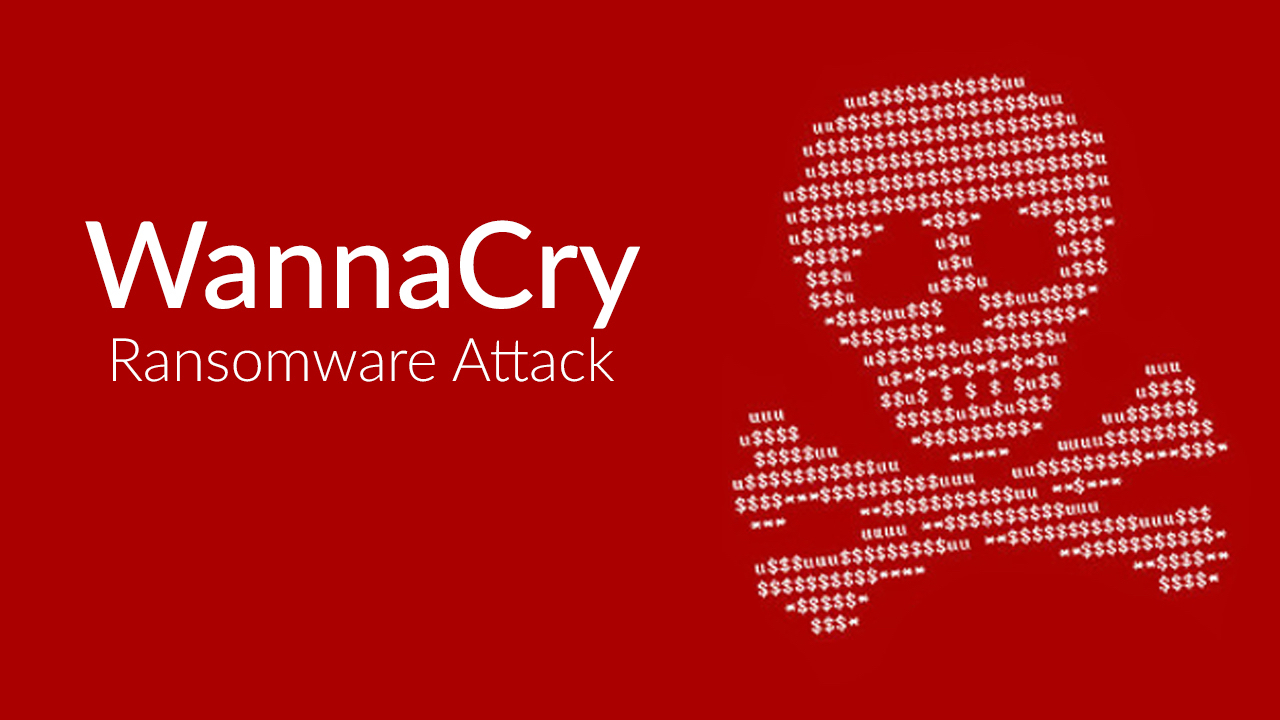 White House homeland security adviser Tom Bossert said Monday the United States
believes North Korea was behind the "WannaCry" cyberattack earlier this year.
"After careful investigation, the US today publicly attributes the massive 'WannaCry' cyberattack to North Korea," Bossert wrote in a Wall Street Journal
op-ed
.
He continued: "The attack was widespread and cost billions, and North Korea is directly responsible."
The US has evidence for the claim, and the United Kingdom and Microsoft reached similar conclusions in their analyses of the attack, which plagued computers the world over in May, he wrote.
The UK's Foreign Office attributed the attack to "North Korean actors the Lazarus Group."
Foreign Office Minister, Lord Ahmad of Wimbledon, said the "indiscriminate" use of the WannaCry ransomware shows North Korean determination to "circumvent sanctions," adding that the UK is determined to pursue those responsible for the attack "regardless of where it originates."