By Mohit Kumar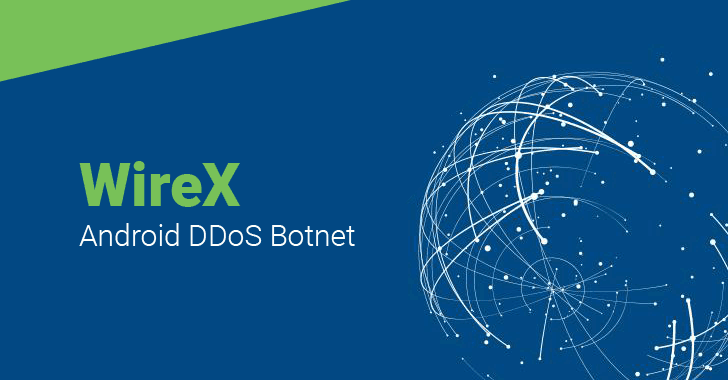 Do you believe that just because you have downloaded an app from the official app store, you're safe from malware?
Think twice before believing it.
A team of security researchers from several security firms have uncovered a new, widespread botnet that consists of tens of thousands of hacked Android smartphones.
Dubbed WireX, detected as "Android Clicker," the botnet network primarily includes infected Android devices running one of the hundreds of malicious apps installed from Google Play Store and is designed to conduct massive application layer DDoS attacks.
MORE: http://thehackernews.com/2017/08/android-ddos-botnet.html?m=1