Passwordless Authentication
Sikur ID is a robust authentication system that eliminates the leading cause of data breaches and hacker intrusions: passwords.
Easy to integrate, manage, and use, it simplifies IT processes and user experience.
To access networks and systems, the user reads a QR Code on their smartphone that immediately identifies their identity and permissions. This identification is non-transferable and tamper-proof with the use of biometrics.
Based on a unique "key" installed on the user's smartphone, this model bypasses the use of a second authentication factor, such as SMS. After all, even a code sent via SMS can be shareable or interceptable via an access recovery mechanism, impairing the basic premises of cyber-security.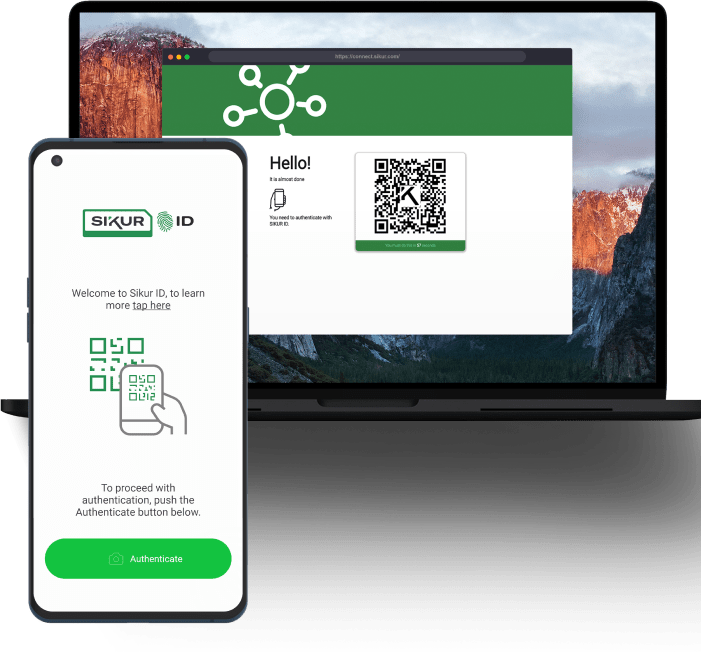 Eliminate shared passwords and pins.
Reduce the need for multiple credentials.
Reduce conflict with password usage.
Put an end to phishing, fraud, and credential reuse attempts.
Eliminate operational costs with password resets.
Count on a solution that meets the PSD2 regulatory technical standard.
How it works:
Adaptable authentication platform for different types of systems.
Login via smartphone from the user's private key, with strong protection.
Intelligent directory for controlling users and permissions within applications and systems.
Monitoring and alerts according to compliance policies and current regulations (such as GDPR and LGDP).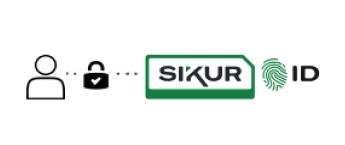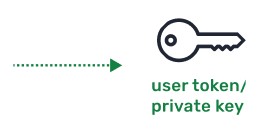 Cloud authentication
Layered protection
Single log-on
Private key protection
White label
Encryption
Privacy by design
All Sikur solutions are designed based on international data protection and privacy standards (such as GDPR and LGPD), which guarantees organizations and governments the avoidance of fines and a competitive advantage in the market.
Privacy and Data Protection
Audit
Data processing
Data Loss Prevention – DLP
Secure Managed File Transfer
Cybersecurity best practices
Authenticity and Identity Management
More than a technological solution, we are a strategic decision for organizations.
Our mission is to redefine the relationship between enterprises and cyber-security and the user experience in the process of authentication and access to technology assets.