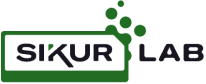 Sikur Lab is Sikur's newest innovation and research lab, located in the Business Pole of the Sophia-Antipolis Science Park in France, next to universities, research centers, software and hardware companies.
The country has a long and established tradition in intelligence services – ranging from education and philosophy to aircraft and automation – and has occupied a central role in the development of advanced technologies with a focus on digitalization.
Sikur Lab's main research lines are IoT Security and Quantum Cryptography. The goal is to apply current and new products to different applications and devices in the IoT landscape for smart buildings, smart electric grids, smart cities, IoV in vehicles, state-of-the-art mobile computing, quantum cryptography, and others.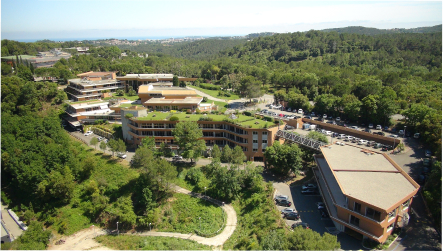 IoT Security
IoT network protocols and security issues.
Cyber-security and applications for smart electric grids, smart meters and OT networks.
Cyber-security and vehicle applications.
Smart cities and smart homes.
Quantum cryptography
Quantum cryptography methods and protocols.
Analysis and testing using quantum cryptography methods.
Experimental applications with quantum cryptography.
The research follows the framework described in the figure below, where three steps define the Sikur Lab approach:
1. Methods and technologies developed by Sikur.
2. Market demands and trends.
3. The process is ongoing, supported by relationships with universities, research centers, high-tech investors, and R&D funding.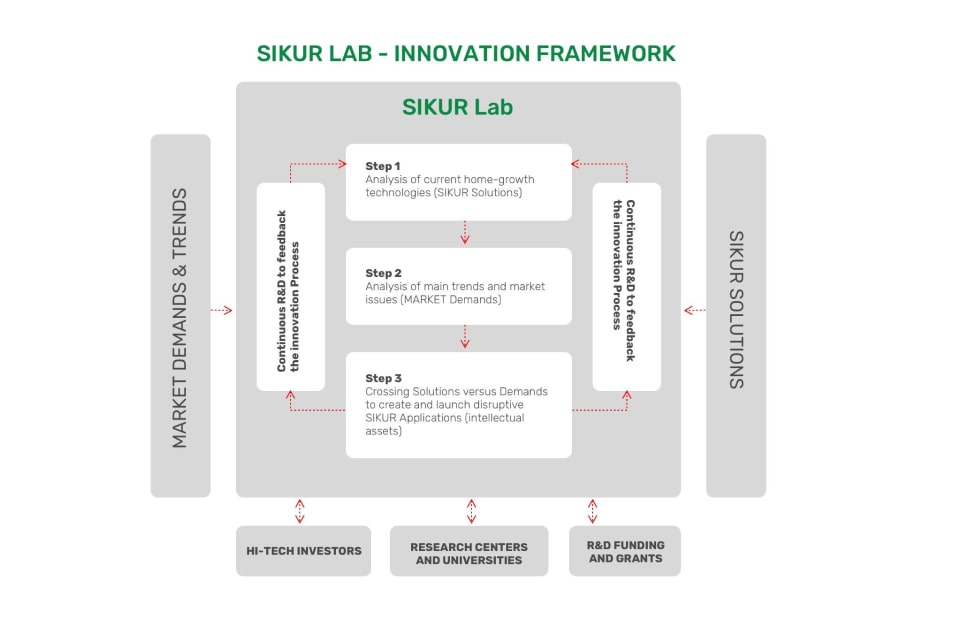 More than a technological solution, we are a strategic decision for organizations.
Our mission is to redefine the relationship between enterprises and cyber-security and the user experience in the process of authentication and access to technology assets.